Do you know how to manage your money at university?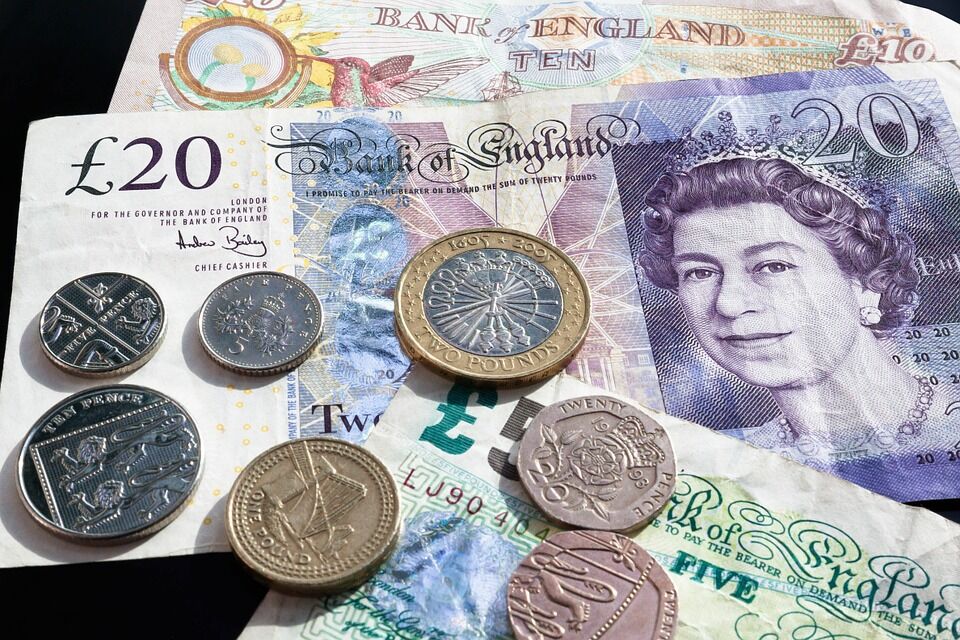 70% of students wish they had a better financial education, according to the 2018 Student Money Survey.
The survey, carried out by Save the Student, asks over 3,000 students about their experience with money at university.
For many people, university is the first time they've had to manage their money – and since student loans don't leave a lot of wiggle room, that can cause real problems. Understanding budgeting can help you to keep out of trouble.
But money problems aren't all down to bad budgeting. Only 39% of students say their student finance stretches far enough, and while the average student gets £138.50 a month from their parents to help out, that isn't available to everyone. If the student finance system isn't working for you, there are things you can do to make things easier: