Five new medical schools to open in England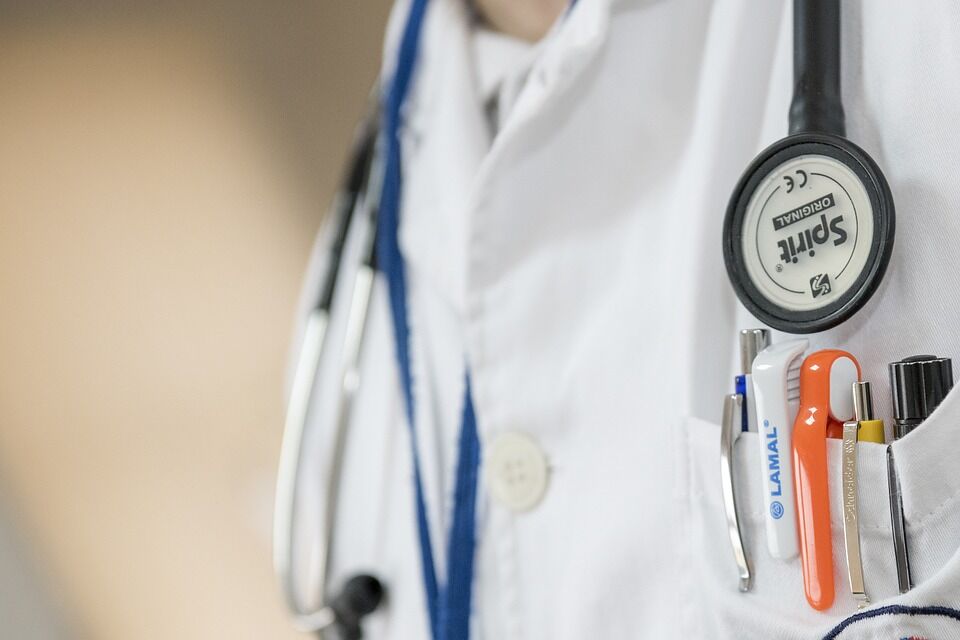 You can train as a doctor at Anglia Ruskin from September, with more universities to follow in 2019 and 2020.
Unlike many subjects, most universities don't offer medicine degrees. In fact, there are currently only 33 medical schools in the UK.
But that number will rise to 34 in September, when Anglia Ruskin University opens its doors to medical students for the first time. In 2019, the University of Nottingham and the University of Lincoln will join forces to open another new medical school, and the University of Sunderland will start training doctors too. Two more will open in 2020: one run by Edge Hill University, and one run jointly by Canterbury Christ Church University and the University of Kent.
Some existing medical schools will also have more places to offer, so there will be a total of 1,500 more places available on medicine courses – but competition will still be fierce.
Find out more about studying medicine.