What is student accommodation really like?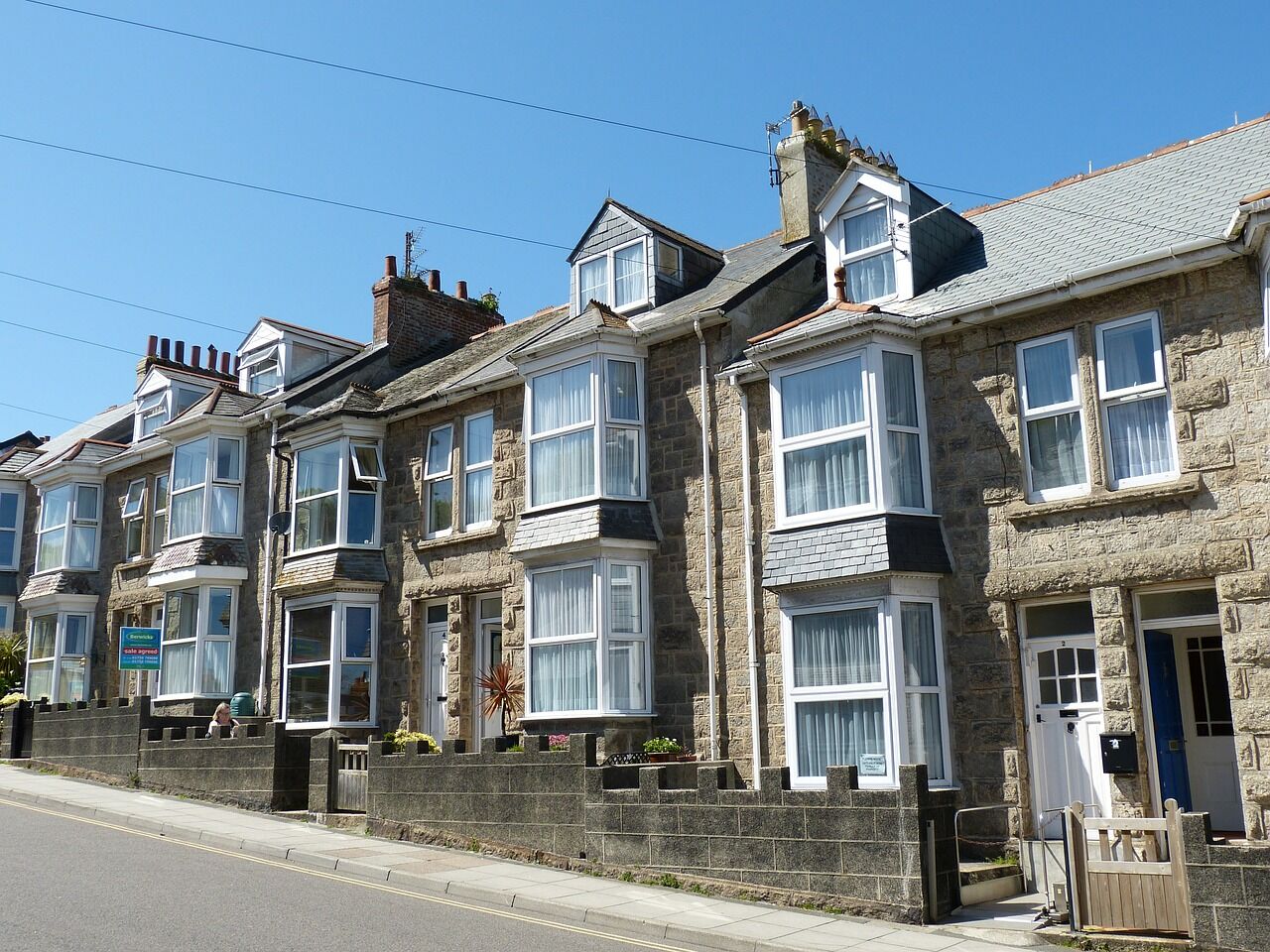 Rent costs, damp and bad housemates are students' top housing worries.
Students also had problems with damp and broken heating in their homes – but the most common complaint was noisy housemates. While student accommodation usually isn't perfect, there are things you can do to deal with the difficult parts. Read our guides to
solving flatmate problems
and dealing with
common accommodation complaints
to find out more.