What to do if your exam is impossible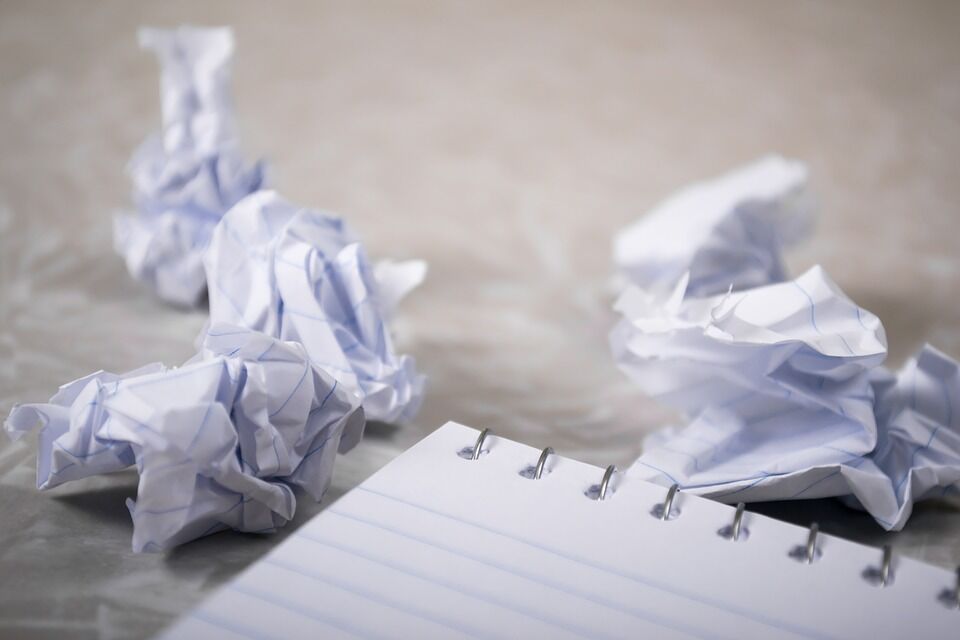 A mistake on an exam paper has frustrated A-level French students. Find out what to do if your exam goes wrong.
A question in the listening exam instructed students to listen to the wrong part of the recording, making it much harder to answer and causing some students to panic. The exam board says that there was a similar problem with its Spanish exam, and that it will make sure students do not lose out.
Misprints on exam papers happen more often than you might expect, so don't worry if you think you've spotted one – you shouldn't miss out because of it. Simply raise your hand and point out the mistake to your invigilator. For exams that come from an exam board, like GCSEs or A-levels, your invigilator will report the error to the exam board, and they will take it into account when marking the paper. If you're at university, the person who set the exam might be in the room, so you might be given a correction on the spot and a little extra time to complete the paper.
If you can, it's still worth trying to answer the misprinted question, but don't spend a long time trying to work out what it is supposed to say if this will affect your ability to complete the rest of the paper.
Find out about some other exam emergencies you might face, and how to deal with them.