Which universities have the best student experience?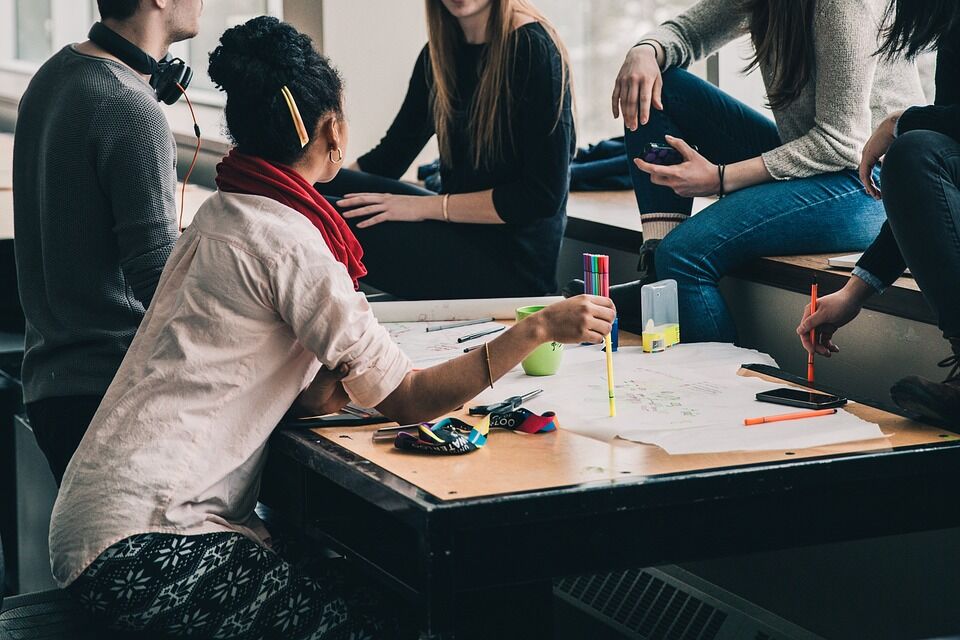 Loughborough University has returned to the top of the annual Student Experience Survey.
The survey by Times Higher Education (THE)
looks at lots of different things that affect student life, including the quality of teaching, the structure of courses, social life and community atmosphere. More than 15,000 students gave their opinions to produce the final ranking.
Loughborough took the number one spot in 2016, before being beaten by agriculture-focused Harper Adams last year. Now it's returned to the top, thanks to its sports facilities, community atmosphere and great student support.
Getting a good university experience is about more than just the course, which is why it's important for students to think about what else will matter to them before picking a place to study.
Find out more about using league tables.